Dr Jeremy Hunt of the Sydney Skin Institute
Directed by Dr Jeremy Hunt, a Fellow of Royal Australasian College of Surgeons (FRACS) and member of The Australian Society of Plastic Surgeons. He directly oversees the quality delivered and provided by the institute by conducting weekly audits on the ongoings within.
Products Provided
The Skin Institute offers clients skincare products and anti-ageing treatments including ranges from Rationale, Cosmedix, and Osmosis
Costs Involved
Optimal skincare need not be complicated or expensive. The essentials are gentle cleansing, protection from UV radiation, and a mild exfoliant to remove dry, sun-damaged surface cells.
All products are medically-based skincare, and are available only through medical specialists, and offer firmer, clearer, softer skin with a minimum of fuss or expense.
Where to go From Here
To arrange your consultation, analysis, and tailored skin care program call Dr Jeremy Hunt at The Institute on 02 9327 1511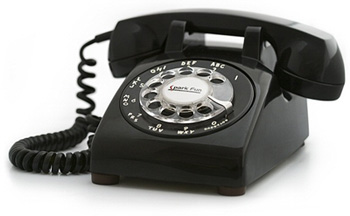 Treatments available
Check out the treatments available from the Sydney Skin Institute below:
* Skin analysis
* Skin care
* Chemical peels
* IPL Photorejuvenation
* Microdermabrasion
* Anti-wrinkle injection
* Dermal fillers
* Plastic Surgery